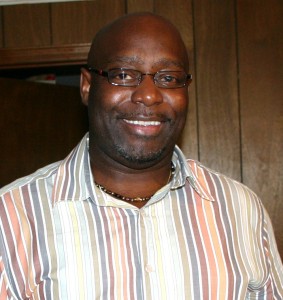 Anthony Allen (Board Member)
Anthony Allen is an ordained minister whose education and experience is in Biblical Teaching, Administration and Staff Development. He worked for many years at major Wall Street Corporations before moving to the non-profit sector to serve at risk adolescents in residential treatment. He is the founder and leader of Living By Faith Ministries whose focus is to teach and encourage all God's people in and out of the local assemblies.
Rev. Anthony has a great love for the word of God, people and the arts. He brings to Real Life Theater his passion for getting the love found in the message of the gospel to as many as we can, however we can.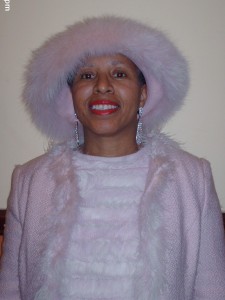 Darilee Brown (Treasurer)
Darilee Brown is a graduate of Fordham University where she earned a Bachelor's degree in Education-History/Art. She loved to teach and was disappointed when she was laid off from the Board of Education due to financial cutbacks. This setback gave her the opportunity to explore another love, math. She ended up in the banking business for twelve years. She also volunteered her services for fourteen years in bookkeeping and accounting to an organization called Friends and Children of Lascahobas, Haiti, Inc. This led into a full time paid position.
Presently, she is the Executive Director of the Prophetic Ministry Round Table (heading a volunteer staff of four who serve as Book Talk Guides of the following topics: Spiritual Gifts, Deliverance, Dreams, Visions and The Prophetic Wise Men and Women, a component of Agape Ministry.
Darilee has been a faithful supporter of Real Life Theater Ministries for many years. She has been married to Trevor Brown, Sr. for 29 years and her son her soon Trevor Brown, Jr. is an actor who is a member of Real Life Theater. He is presently studying Theater at the University of Hartford.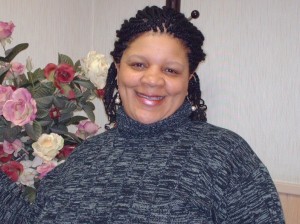 Delita Dubose-Lee (Vice President)
Delita has a BA in Communications from the College of New Rochelle, and a Masters of Professional Studies from NY Theological Seminary; She is a Chaplin and serves on Board of Directors for Westside Campaign Against Hunger; Employee Representative on Community Advisory Board and Outreach worker for United Block Association.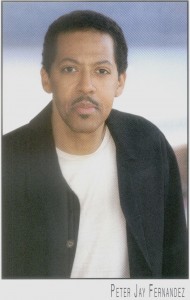 Peter J. Fernandez (Board Member )
Mr. Fernandez graduated from Boston University's College of Fine Arts (BFA, Cum Laude, in Acting). He has been a working theater professional for more than three decades. (Broadway, off-Broadway, Regional, Television, Film, Voice Over) and have been active in the Ministry of Drama for fifteen years. He also served on the board of 180 Saint Nicholas HDFC (the cooperative where he lives) since 1993 in the offices of vice president and currently president.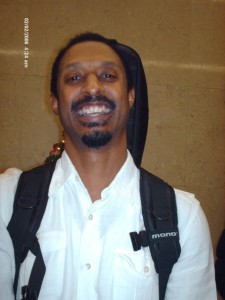 Craig Neal (President)
Mr. Neal has a background in music. He is a teacher of music with the Yonkers Public School System where he teaches musical theatre. Mr. Neal has directed and conducted many theatrical productions in the public schools and local community theatres. He has been in several productions by the Real Life Theater over the past five years. He is also a Deacon and Sunday school teacher.